Book awards feel good, and they do more than that. A book award is a stamp of approval on a self-published book, and that alone can help spread the word. Winners can garner media attention, add it to the book's description, announce it on reader websites, and use the win for other promotional efforts. In fact, it can be a fairly inexpensive way to give your book a leg up. Have you written a professionally edited and designed book that could benefit from being found? Go on then, enter it in the book awards of your choice. Please read through each award site thoroughly before you enter your book. Ensure you understand whether you qualify or not, and what the benefits might be. Good luck! Oh! And when you win, let us know!
The largest international awards program for indie authors and independent publishers.
Deadline: February 12, 2021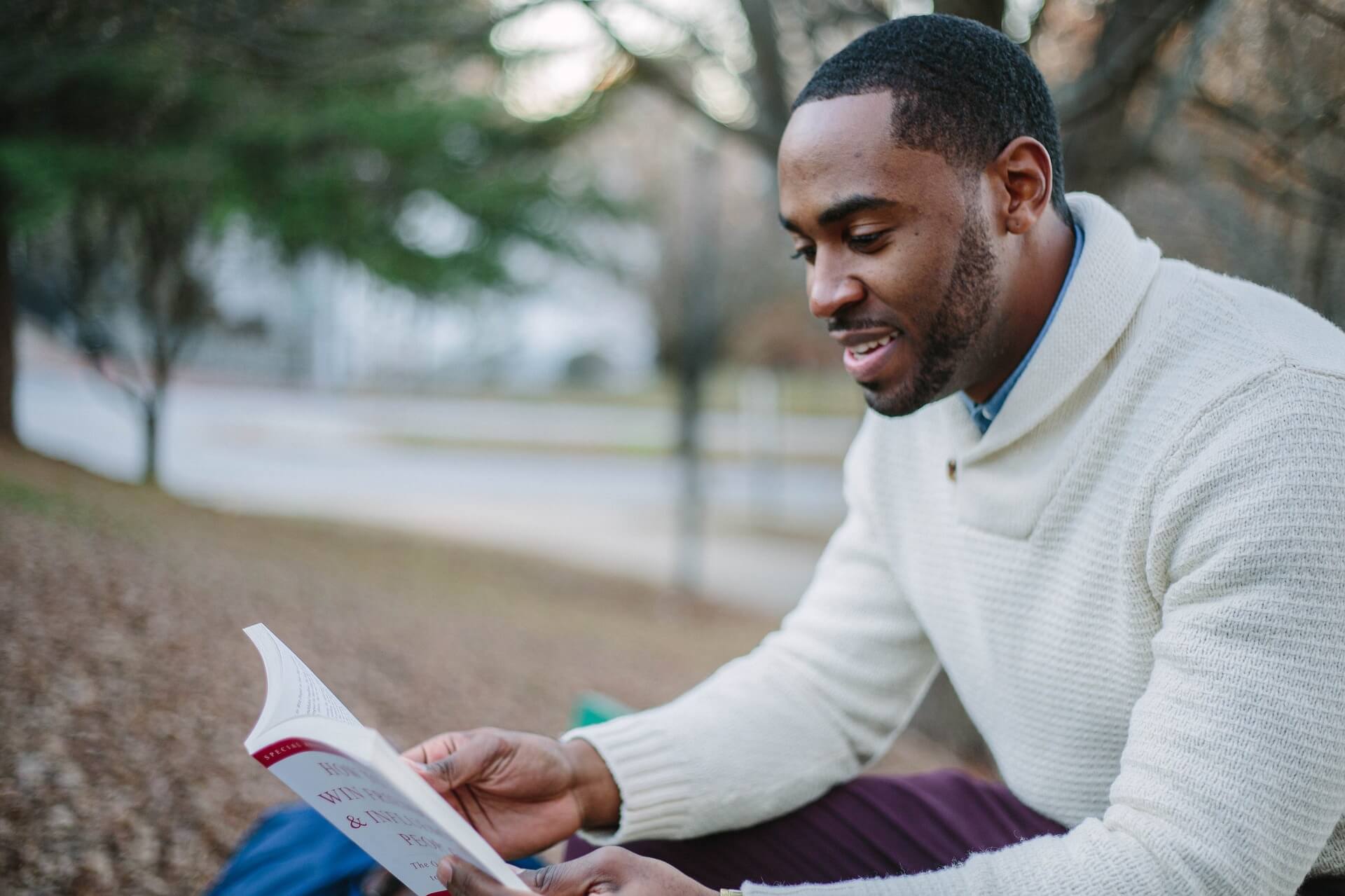 The Forward Indies Book Awards
Showcases the talents of established university and independent press titles, as well as emerging authors who self-publish.
Deadline: January 15, 2021
The Indie Readers Discovery Awards
All entrants receive a verdict or blurb about their book which they can post on their website, Goodreads, or other promotional sites.
Deadline: February 15, 2021
The Independent Publisher Book Awards (IPPYs)
The IPPYs are intended to bring increased recognition to exemplary independent, academic and self-published titles each ear.
Deadline: February 20, 2021
Award entrants are reviewed by a committee and are then boosted by reader support.
The Best Indie Book Award (BIBA)
BIBA® is an international literary awards contest recognizing self-published and independently published authors from all over the world.
Deadline: October 1, 2021